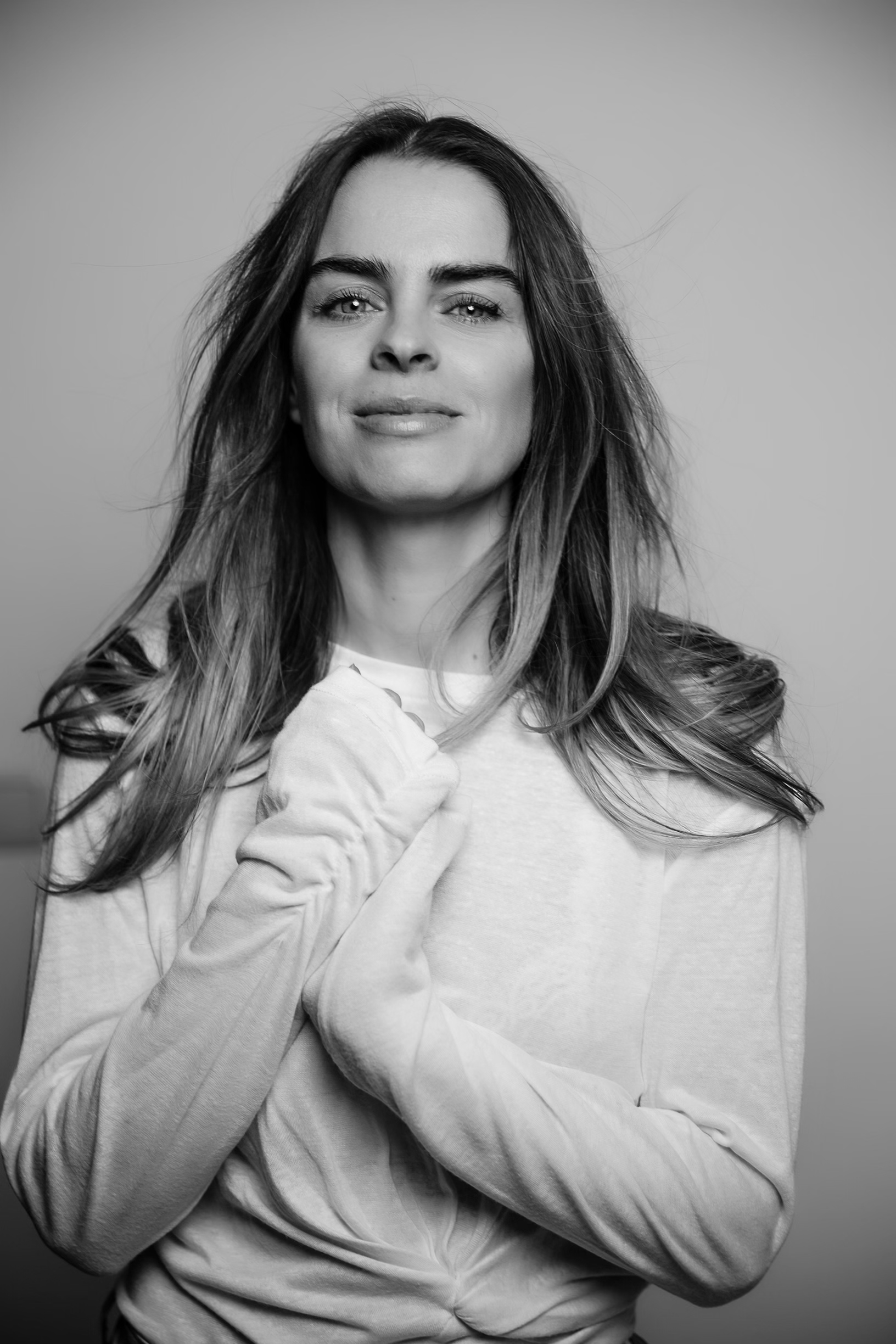 Mijn naam is Joyce Kamerbeek en in 2017 ben ik voor mezelf begonnen onder de naam Brands Matter. Als freelance social media manager, strateeg en Community Specialist ondersteun ik merken met het vinden van hun weg op social media met als doel het behalen van doelstellingen en KPI's.
Brands Matter is er voor merken die echt geloven dat ze een verschil kunnen maken in het leven van de consument. Consumenten worden zich steeds meer bewust van hun koopgedrag en maken vaker weloverwogen keuzes. Ze willen zich verbonden voelen met een merk én het product of de dienst die zij aanschaffen. Het is belangrijk om daar als merk op in te spelen. Dat is waar ik om de hoek kom kijken.
De afgelopen jaren heb o.a. gewerkt voor Havas Media, The Family, DDB Unlimited, FEL/Altavia Sumis, Coebergh PR en SPICE PR voor merken als Grand'Italia, Warsteiner, KFC, Bison, Ibis, Nestlé (o.a KitKat, NESCAFÉ Dolce Gusto en Wunda), Westfield Mall of the Netherlands en MG Motor Europe. Ook heb ik gewerkt overheidsinstellingen als JouwGGD, bestemmingen Terschelling en Aalsmeer en schreef ik een global social strategie voor Wunda, het plantaardige merk van Nestlé.
Brands Matter focust zich op de ontwikkeling van de social media strategie, social campagnes, social media management en community management.
Kennismaken? Say hi joyce@brandsmatter.nl